OPTISWIRL 4070
Product discontinued
Vortex flowmeter for internal energy balancing
For liquids, (wet) gases and steam (up to +240°C / +464°F)
Integrated pressure and temperature compensation
Flange: DN15…300 / ½…12"; wafer version: max. DN100 / 4"
2-wire, 4…20 mA, HART®
OPTISWIRL 4070 C – Compact version with integrated pressure / temperature compensation and flange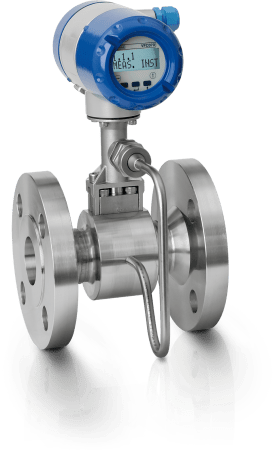 Product discontinued
Please note that this product has been discontinued. We recommend using the following successor product(s):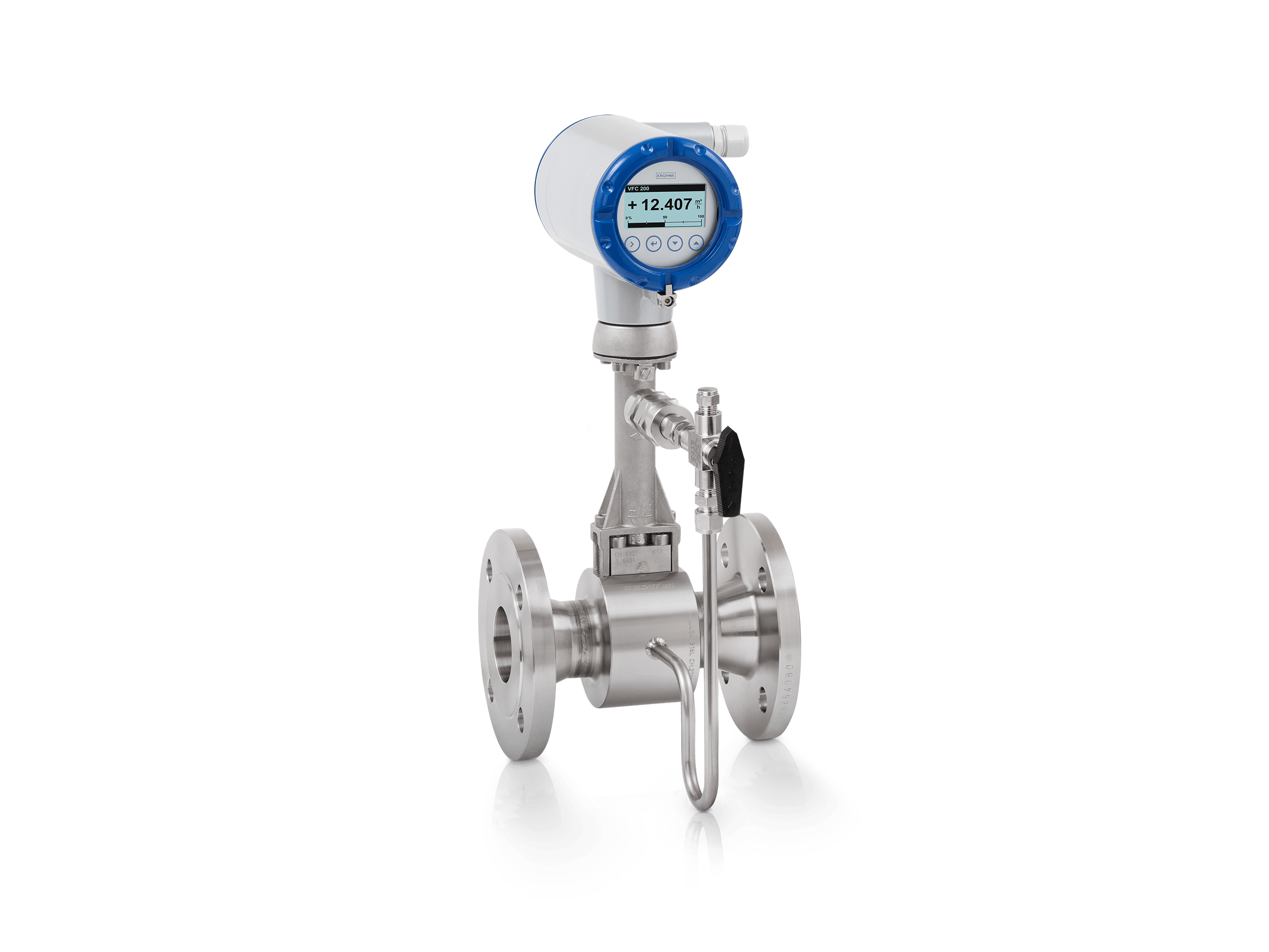 OPTISWIRL 4200
Vortex flowmeter for utility applications and energy management systems
For liquids, (wet) gases, saturated and superheated steam (+240°C / +464°F)
Integrated P+T measurement: direct output of mass, nominal flow, energy, gross/net heat
Flange: DN15…300 / ½…12"; wafer version: max. DN100 / 4"
2-wire, 4…20 mA, HART®, FF, Profibus-PA
View product details
Related products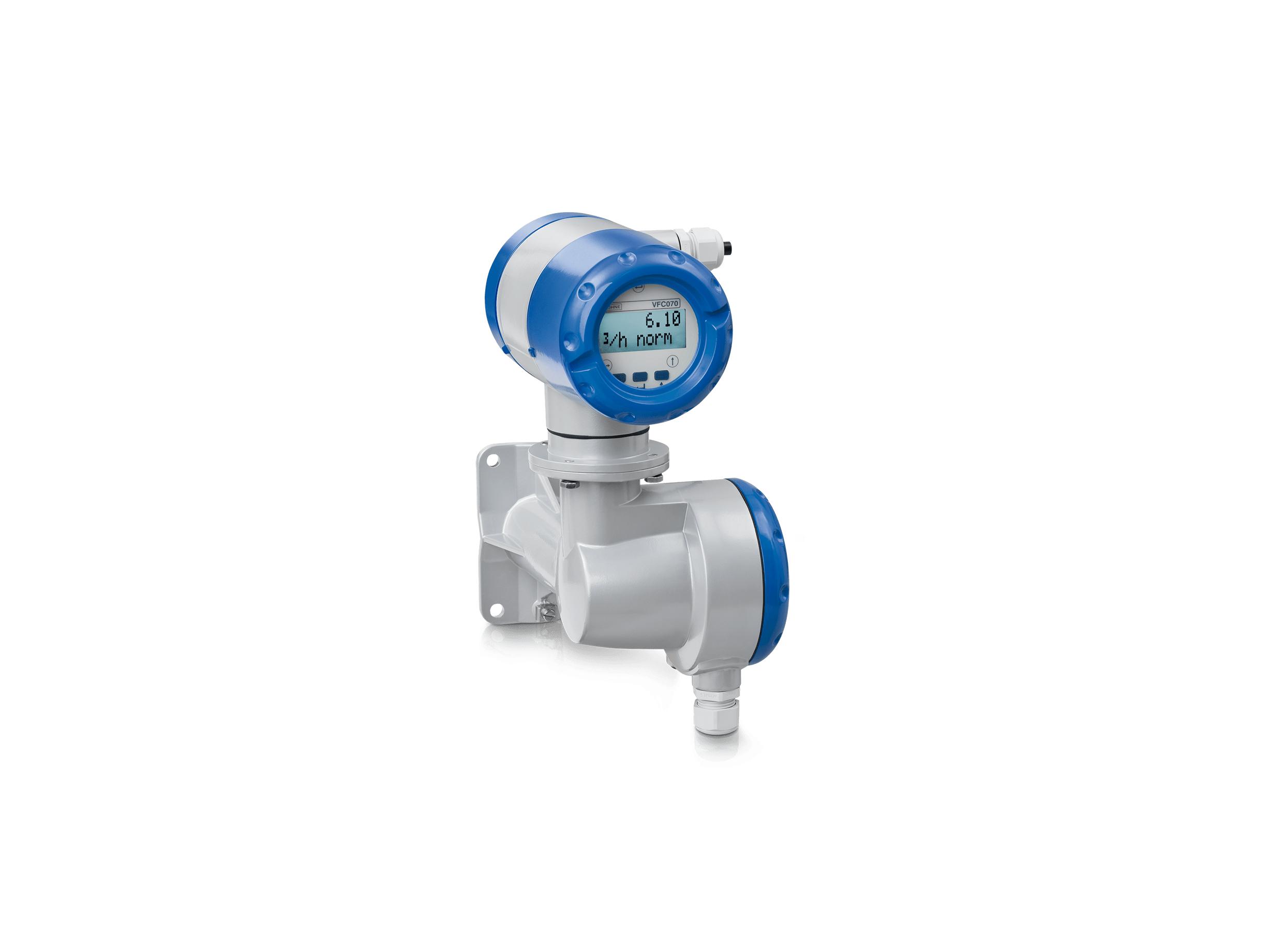 VFC 070
Vortex flow converter for combination with VFM 4000 flow sensor
Compact and remote field housing
With intelligent Signal Processing (ISP) and extensive diagnostics
2-wire, 1 x 4…20 mA, HART®, etc.
View product details
Download Center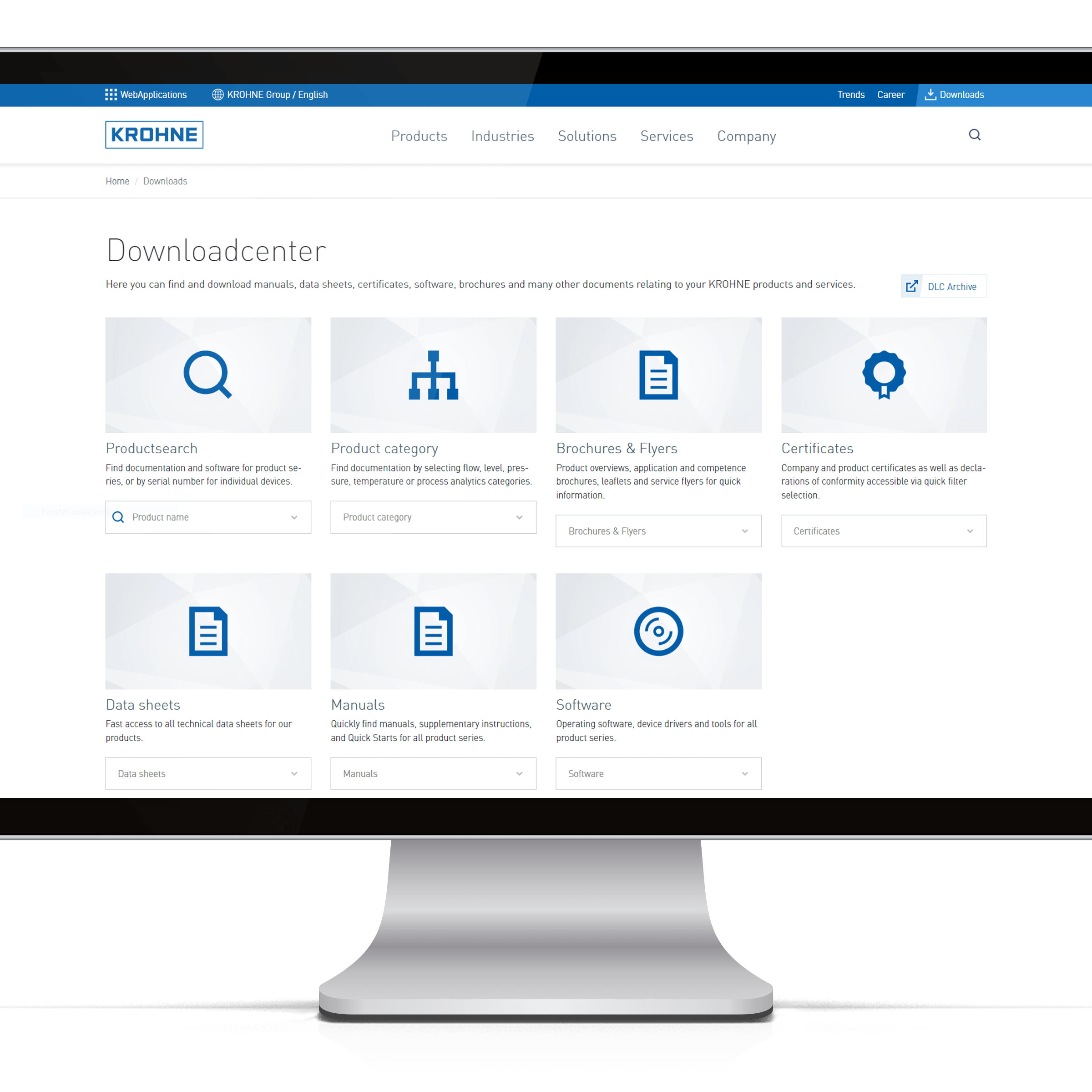 OPTISWIRL 4070
Download Center
Technical datasheets and handbooks
Flyers and brochures
Certificates and approvals
Software and driver